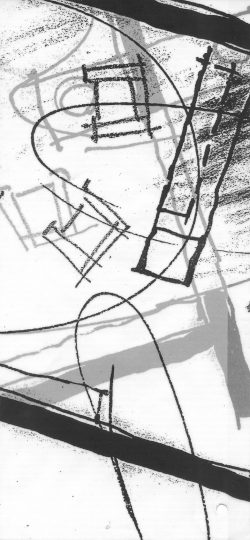 Process
The process of designing and building.
Designing means thoroughly researching the brief, find solutions and eventually making a choice.
Design is about inspiration, making choices and avoiding compromise.
When client and architect are satisfied with the design, the process of preparing to build will start, followed by the building process.
Here we give you a short review of the complete process.
The Process
1: Research
The work starts with research. This will provide the groundwork for the design. Client and architect investigate the needs and wishes, the possibilities and impossibilities of the site, the appropriate budget.
2: Design
The results of the research are the groundwork of the design. Various design proposals are made and discussed. This process continues until one is satisfied with design and costs.
3: Preparing to build
The design is elaborated. Technical specifications are made. A contractor is selected.
4: Building
Building starts and is supervised. More drawings are made. Various problems regarding the execution of the work are dealt with. Meetings are held and reports submitted. Finally the finished building is delivered.
5: Use
Does the building function the way it was envisaged? Are there things to be improved, problems still to be solved? The acquired experience will be used in the next design.