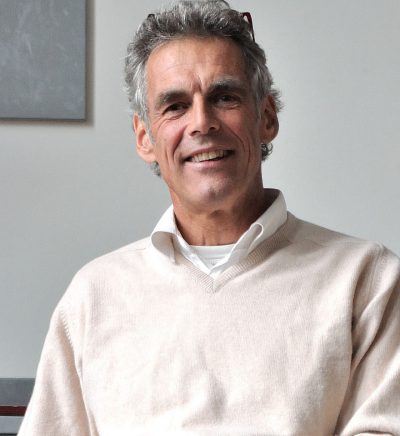 Office
For more than twenty-five years Hugo Caron Architecten has worked in and around Amsterdam for demanding clients. Our projects have covered a broad architectural scope varying from interior design to landscape design. We strive to offer you original designs that fit your needs. We listen carefully and fulfill your wish, producing solutions that are accurate yet unexpected.
Our designs focus on the essence of the brief. We then set out to find original practical and fitting solutions which will not be found in a standard design.
Whether it is about a sophisticated villa, a sturdy sailing club building, a luxurious restauration of a monument, an innovative housing boat, an exquisite table, or an ecological stable , we will endeavour to find the most simple and elegant answers to your questions.
The office has a quality management system in place. We make extensive use of the ever improving IT-possibilities. We closely cooperate with four architectural offices in Amsterdam,  DAX2.0  giving you the benefit of the production power of a medium sized office, as well as a large network of trusted advisors.
Clients quoted
"….. ..Hugo Caron has built my dreamhouse. I have been enjoying it every day. He is an inspiring and experienced architect who has skillfully designed and managed the rebuilding of my house including the interior design….."  Paula de Jong, Amsterdam
"…..Excellent cooperation, a great pleasure to work with. If the occasion would arise again, I would trust the design of Hugo Caron Architecten…."    Harmen Terwelle, Ouderkerk aan de Amstel
"…..we enjoyed the cooperation and are extremely proud of the result…."  Marc Klok, Ouderkerk aan de Amstel
More about us?
Are you looking for an architect who will provide you with a perfectly suitable and seductive design? An architect who ensures that the design is accurately implemented and is delivered on time and within budget?
Do call us to make an appointment and see what we can do for you.
Team
The team varies according to the needs of the office. At the moment there is one designer to help with the BIM-model that is currently under constructing (Revit).
Collaboration
We collaborate
We are closely collaborating with likeminded architects in Amsterdam. We create and share our knowledge.
I collaborate in "De Architectenwinkel". An initiative of the BNA (Dutch RIBA).
DAX2.0
De Architectenwinkel
Stage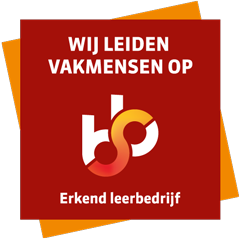 Right from the start of the office we offered internships.
We are accredited at SBB (former Fundeon).
Trainees
Charley van Straaten, Amsterdam
Nathalie Lortie, Laval, Quebec, Canada
Nana Margalitadze, Emmen
Pepijn van der Staak, Almere
Marie Mollee, Amsterdam
Tom Daamen, Almere
Philippe Saad, Beirut, Libanon
Rikke Krogh, Kopenhagen, Denemarken
Olivia Gustot, Brussel, Belgie
Rupali Gupta, Madras, India
Chun Leung, Amsterdam
Alfons Bos, Lijnden
Abigail Wijntuin, Amsterdam
Dogal Cil, Amsterdam
Splynter van Everdingen, Amsterdam
Uwe Stache, Dessau, Duitsland
Francise (Chi-fen) Lu, Taiwan
Olga Canales, Lima, Peru
Olivier Hortensius, Diemen
Feargal Agard, Amsterdam
Bennie Brouwer, Amsterdam
Antonios Evrygenis, Amsterdam
Huseyin Kazel, Amsterdam
Menno Stieber, Hoofddorp
Ferhat Cicek, Amsterdam
Richard van Hattum, Amstelveen
Robin Sinkeler, Weesp
Sander Cheung, Amsterdam
Dimitri De Rond, Wormerveer
Romano Jochems, Vleuten
Hazjar Kader, Amsterdam
Nick Niekoop, Amsterdam
Aurora de Liefde, Amsterdam
Jihyun Jo, Seoel, Zuid-Korea
Mariana Fernandes,Lissabon Portugal
Piet de Reuver, Amsterdam
Sergio Meije, Amsterdam
Ahmed Elmi, Amsterdam